April 8, 2021
When buying or selling a property, it's crucial you find a conveyancing solicitor that you can trust. They will work on your behalf to ensure the purchase or sale process runs smoothly, protecting your interests and keeping your investment safe and sound.
You may find your estate agent recommends one, but should you work with them or find your own? Here are some of the benefits of working with a solicitor recommended by your estate agent.
What does a conveyancing solicitor do?
Before discussing the benefits of working with one of our trusted solicitors, let's look at what a conveyancer does.
Conveyancing is simply the legal term for the transfer of ownership of a property. If you're buying a property or selling one, your conveyancer will take care of all the legal matters. A good conveyancer will support you to make an informed decision.
If you're in a chain (where you're selling a home and buying a new one with the proceeds), your conveyancer will take care of both transactions.
A conveyancer is responsible for:
Handling contracts
Giving impartial legal advice
Performing local council searches
Dealing with the Land Registry, and
Transferring the funds used to purchase a property (including arranging the payment of stamp duty)
A conveyancer performs a vital part of the property purchase and sale process. They work closely with the purchaser, the estate agent, mortgage lender and the seller's solicitor. Mistakes at any stage could be costly, so you must choose wisely.
Before selecting a firm to work with, you should get at least two conveyancing quotes. The quote covers the conveyancing fees and the required searchers. Most firms have a fixed-fee for their services.
Some solicitors will pay estate agents a referral fee for a successful recommendation. At all times, you're in charge, and the two services are entirely separate with no conflicts of interest.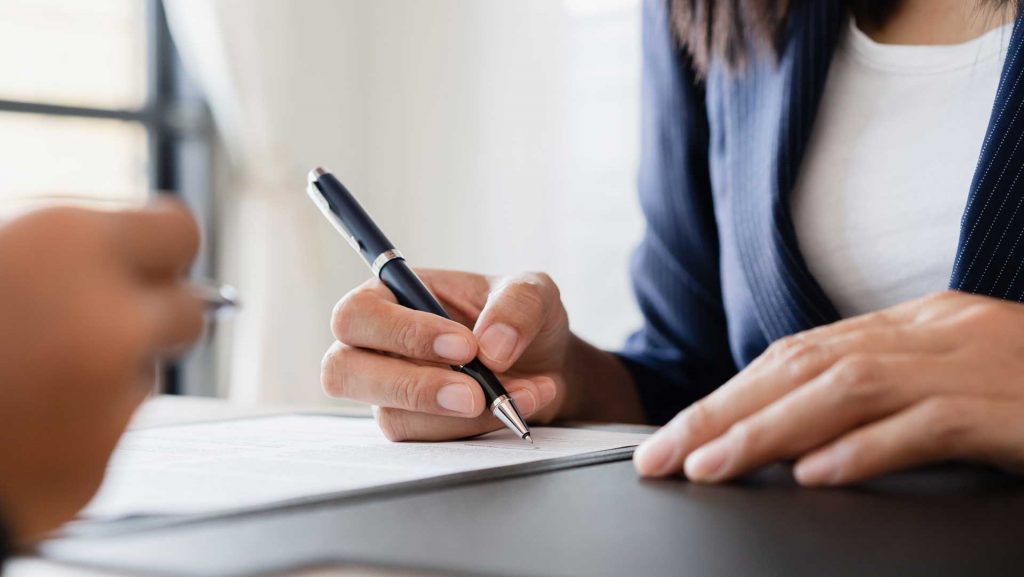 Should I use a solicitor recommended by my estate agent?
Conveyancing delays are one of the biggest reasons purchases and sales can stall or even fail. By working with one of our trusted panel of solicitors, we can have confidence in the speed and quality of their work. We back this up with a no sale, no fee guarantee. That means you only pay for conveyancing if a deal goes through.
We work with a range of solicitors that we trust and believe you can trust them too. The Solicitors Regulation Authority (SRA) and the Council for Licensed Conveyancers (CLC) have strict guidelines that solicitors must provide impartial advice for their customers. You can have faith in their integrity.
We only work with Solicitors who we know deliver a personal service. You'll have a dedicated conveyancer and assistant who will handle the whole transaction. Your case won't be passed around the office or shared across a team; you'll have a named person you can communicate with and contact when you need to.
One of the crucial benefits of working with one of our approved solicitors is that we have strong established relationships, which means better – and critically faster – communication. If you're looking to move quickly, this can work in your favour as we can expedite your move.
When buying or selling, we know that every penny counts. If you shop around, you may be able to secure the services of a conveyancing solicitor cheaply, but it can be a false economy. In particular, online providers have little understanding or appreciation for your purchase.
Do I have to work with your solicitors?
You're under no obligation to work with our solicitors and are free to use a conveyancer of your choice. While we have established relationships with some providers, we will work with any solicitor you choose.
You can rely on us to manage the process professionally and promptly.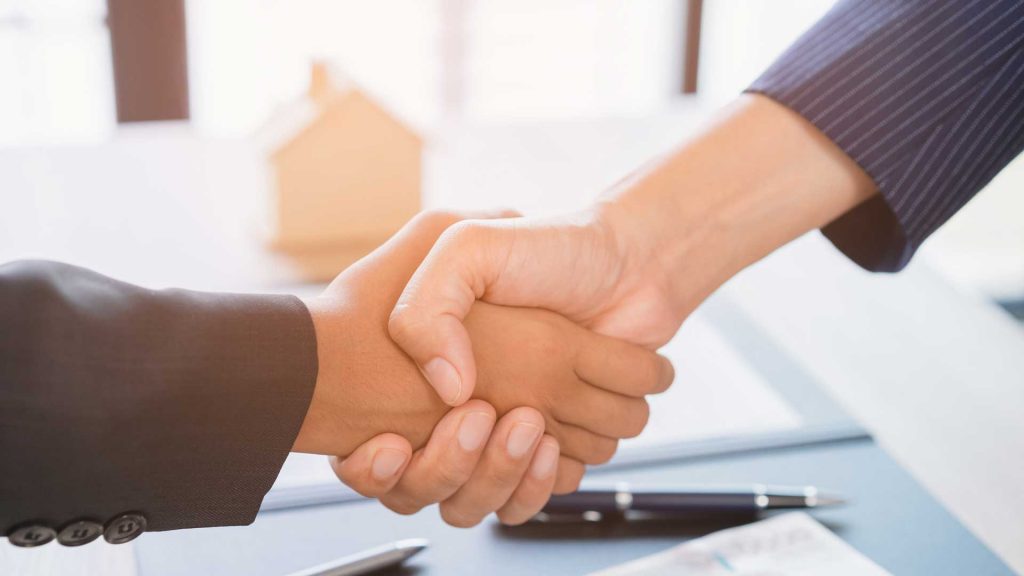 How does your no sale, no fee guarantee work?
One of the most significant benefits of working with one of our recommended solicitors is that we offer a no sale, no fee guarantee. If you cannot complete your purchase or sale for any reason, you'll be liable for no costs (other than property searches).
While it's rare that purchases and sales fall through, it can happen, so many of our customers value the peace of mind and protection this offers. It's particularly valuable for first-time buyers who are concerned about a translation stalling.
How to contact one of our solicitors
If you are interested in working with one of our handpicked selection of conveyancing experts, then speak to your estate agent or drop in to your local Simon Blyth branch. We can discuss the options with you and provide all the costs and information you need to instruct them to work on your behalf.