We offer a transparent and trustworthy auction service that matches buyers and sellers to achieve the best prices
Whether you're interested in selling a house at auction or buying a home at auction Simon Blyth should be your first choice.
We've helped hundreds of homeowners achieve the right price for the property quickly. Our in-house team has supported new buyers and experienced professionals to secure the property they want.
We support sellers to secure the best sale prices through the traditional method of auction and the modern method of auction. Throughout the process, we'll keep you informed and in control. It's the safest way to arrange a secure and speedy sale.
For buyers, we can help you navigate the auction process, breaking it down into simple steps that can secure the property you want. Through our secure auction process you have time to arrange a mortgage or finance if required, something we can assist in if you haven't already got anything in place as you have up to 56 days to complete the transaction once the deposit is paid. Our support enables you to bid and buy with confidence.
Find your local branch
Discover the difference with Simon Blyth
We help buyers and sellers achieve the best prices and quick and secure sale for property

In-house auction experts are open, honest and always act with integrity

We support both traditional and modern method of auction

Our extensive estate agency network covers Yorkshire and beyond

Expert support and guidance 7 days a week
Modern method of auction
If you're selling a desirable property, have inherited a property you don't need, want to maximise the sale price from the market or need a quick secure sale consider a modern auction method. Instead of a saleroom, bidders can register online – helping you reach the largest possible audience.
It's totally secure, with buyers paying a non-refundable reservation to secure the property and have 56 days to complete the transaction.  The risks are low, and with our expert help, the rewards can be a much higher final price than a traditional action or sale.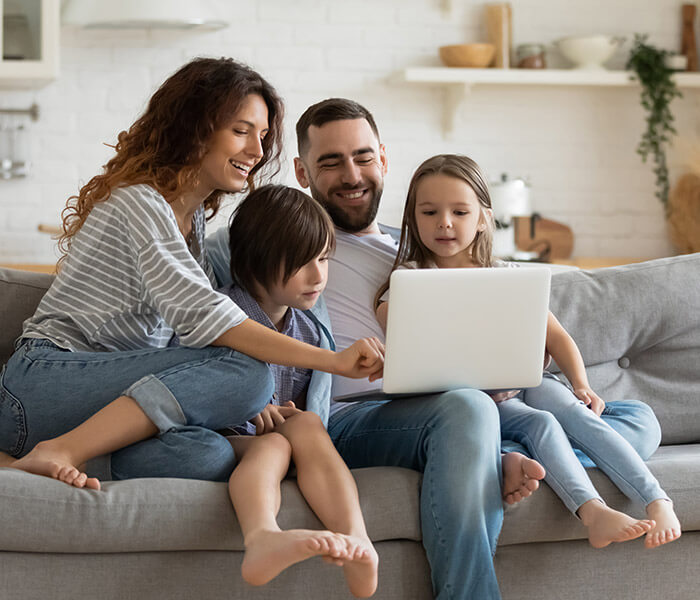 We offer both traditional and modern methods with flexible routes for sellers looking to sell quickly, heighten interest in their property, or add security to the process that the open market may not be able to offer.
Traditional auction
At a traditional auction, buyers have one chance to secure the property they want, so give it the best chance by working with us. We can set a guide price, list your property, prepare auction packs and give it the best chance of realising the highest price.
Traditional property auctions are a quick and stress-free way to secure a speedy sale for your property. Buyers are pre-vetted and will pay a 10% deposit and exchange contracts, before completing a few weeks later.
Whatever reason you have for selling your property, we can help you maximise its sale price in the shortest possible time.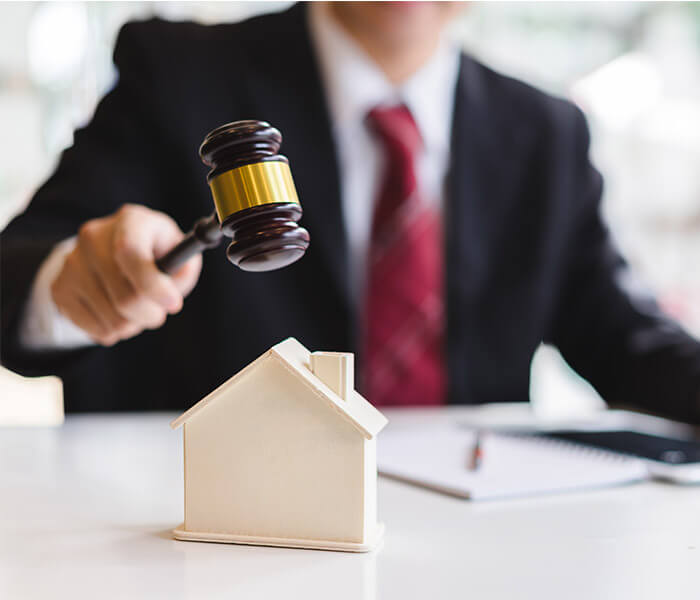 We're Yorkshire's local estate agent and have established a solid reputation for our secure auction service.
Bid and buy with confidence
It doesn't matter if you've got one property or a portfolio of hundreds, we can help you place the winning bid and secure the auction investment you want at the right price.
Our industry-experts are on-hand to provide the information and insights you need to support your purchase. We've worked with hundreds of buyers to navigate the home auction process, helping them to secure finance that enables them to complete their property purchase quickly and without stress. It also gives you the assurance that your bid won't be gazumped as once you have paid the reservation fee you have 56 days to complete the sale with the knowledge your bid is secure.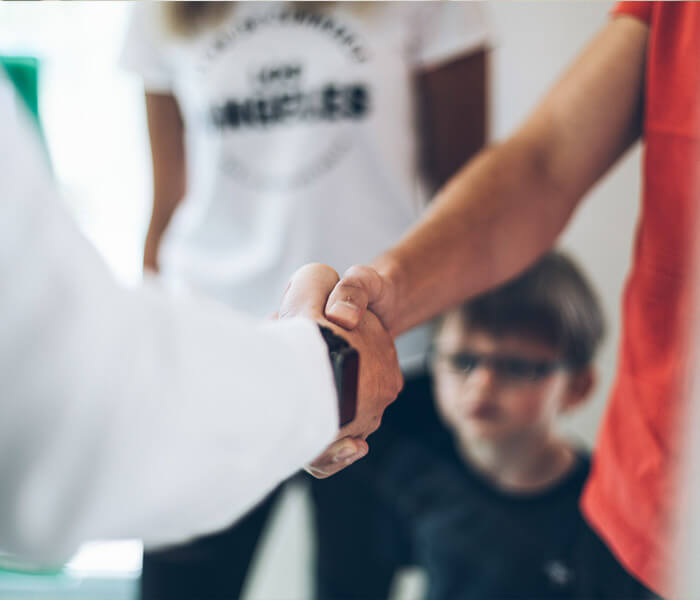 Property auctioning FAQs
There are many reasons you may want to auction a house. The modern method of sale is an ideal way to sell your property quickly and securely . Auctions offer you the chance to reach a much wider range of potential buyers and achieve a higher sales price. Whatever your reasons for choosing to auction your home, Simon Blyth can help you achieve the best price for your property.
Buying a house at auction is a straightforward process, whether via a traditional or modern auction method. Once you've identified the property you want to buy, you'll need to register to bid and provide assurances that you have the finances in place to complete the deal. If your bid is the highest at the end of the auction process, you'll have to complete the transaction by paying a deposit. Some properties may be subject to a reserve price that you will need to meet. This is a minimum price that the property must meet before it's sold.
Selling a house through the modern method of auction with Simon Blyth is a simple and straightforward process. You can choose between either a traditional method of auction or a modern form of auction. We will work with you to identify the most suitable auction process for your property.

Once we have agreed on a suitable method, we will manage every aspect of the sale, including taking pictures, preparing the particulars, registering the property for sale, and the completion and exchange process. We're with you every step of the way.

If you want to bid on a house at a traditional auction, you will need to have secured finance before you bid. While it is possible to secure a mortgage on an auction property, the restrictive timeframes of traditional auctions mean that they're more suitable to cash buyers and investors.

If you're bidding on a property through a modern method of auction, the 56-day period gives you the chance to secure the finance on your new property if required.

To bid on a house using both a traditional and modern method of auction, you will need to register. During this process, you will need to prove that you have access to suitable finance to complete on the deal.

If your bid is successful, you will need to pay a 10% deposit (traditional auction) or a non-refundable reservation fee (modern method of auction). You then have a limited period in which to complete the transaction. Always check the legal pack before you bid.

You can trust us to help you secure a stress-free and quick sale.