Whether you're selling, letting, renting or remaining in your property, our dedicated team can assist with any repair and property maintenance work.
The property maintenance service at Simon Blyth includes decorating, plastering, gardening, plumbing, cleaning and more. All services are provided by our tried and tested team who will undertake any project with professionalism, efficiency and attention to detail.
No matter your requirements, we can design a tailored package that suits you. Our in-house service is particularly useful for lettings and sales, offering a hassle free solution that gives you peace of mind. Of course, you needn't be a customer in order to benefit from our maintenance service; we are delighted to offer this service to everyone and ensure that all projects are finished to the highest standard.
Find your local branch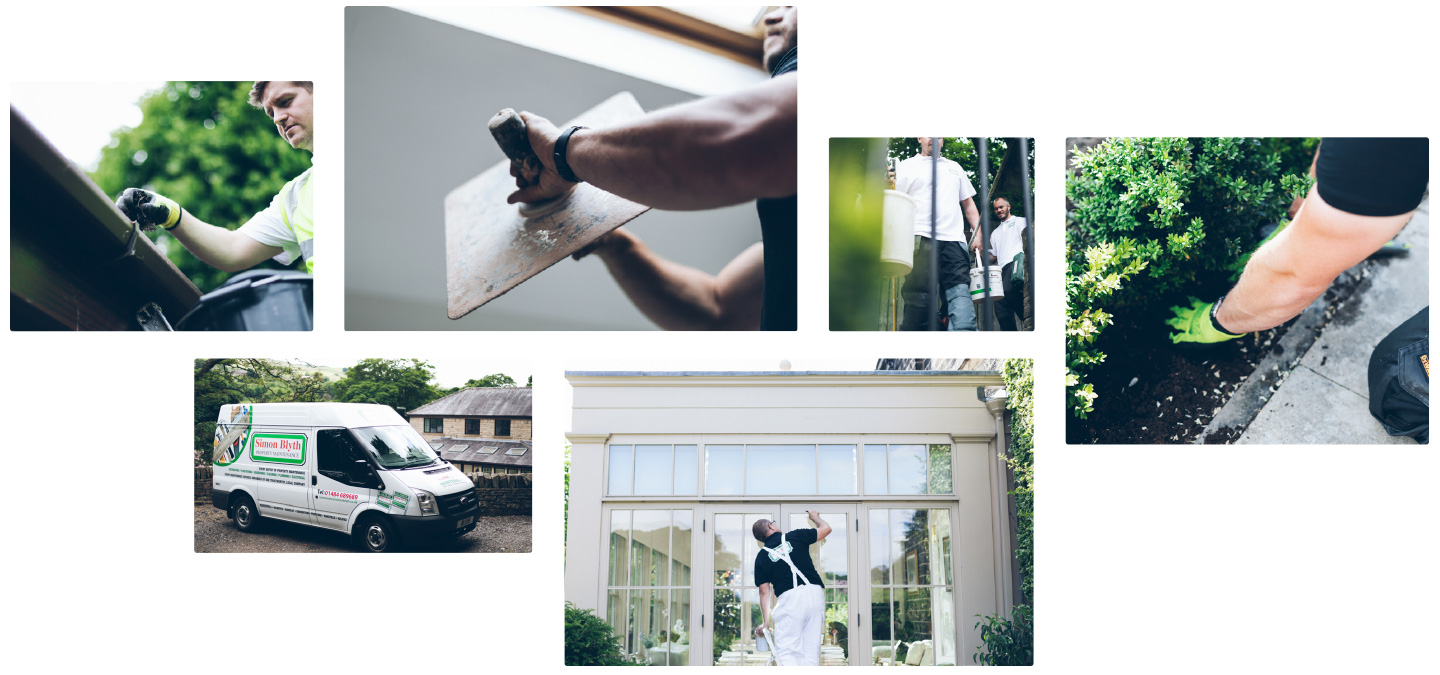 Services you can trust
Our property maintenance services are provided by experienced professionals. Whether you need a painter and decorator, you want help with gardening or your plumbing and electrics require attention, our in-house team and trusted partners can help.
Services we offer include:
Decorating (internal & external)
Gardening
Plastering
DIY
Plumbing
Cleaning
Electrics
Boiler breakdowns / repairs
Whatever your problem, we'll take care of it

A hassle free, in-house service

Carried out by fully insured contractors

Available for non-customers
No job is too small or too large
Whatever your needs, our team will take into account your budget and time constraints to create a package that's bespoke to you. This is also available for non-customers, so every property can benefit from Simon Blyth maintenance services.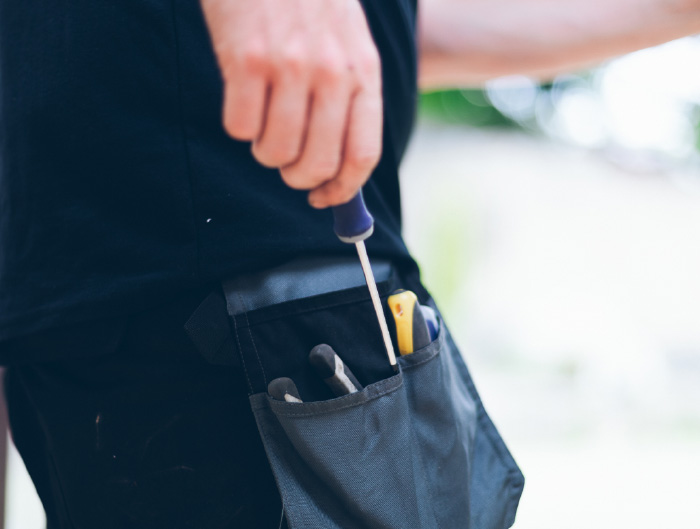 All you need under one roof
Maintenance FAQs
Yes, Simon Blyth Property Maintenance is available to everybody, for every property in any location across Yorkshire.
We cover every aspect of maintenance. If our in-house maintenance team are unable or unavailable, we have a list of all the best local contractors who work with us regularly. We cover everything from plumbing, decorating, cleaning, electrical to roofing, plastering and building work.
Having Simon Blyth Property Maintenance do the work on your property means you have a local, reliable company looking after you. We are a large, eight office company that cares about our customers and reputation within the community meaning even the smallest gardening job is important to us.
We have several customers who aren't local. You can contact us in any of our eight offices or email
maintenance@simonblyth.co.uk
, send us a keyin-houseand we'll do the rest for you. Form smaller jobs we can even arrange a quote over the phone.