We offer a fully managed letting service, which means we can oversee the full process and protect you and your property.
Not everyone thinks of themselves as a landlord. We are experienced letting agents who can help you navigate the world of lettings and secure a great income without compromising on the quality of your tenants. It might not be your home anymore, but we'll treat it like it is.
You may have a portfolio of properties. Or you might be new to lettings, whether that's due to a change of circumstance or a property you've inherited. No matter your requirements, we can help. Our clients all benefit from a dedicated representative for regular communications and support, as well as providing expertise around the laws and regulation changes. Our fully managed service also includes repairs and maintenance, inspections and deposit handling.
In addition to our traditional letting services Simon Blyth Lettings also offer a Fully Managed Holiday Letting service taking all of the hassle out of your hands in exchange for great returns on your property investment. Ask one of our team for more information.
Find your local branch
Discover the difference with Simon Blyth
The people looking after your property are experts

An in-house maintenance team - tried, tested and trusted

A comprehensive service where everything is covered

We cover a wide network of Yorkshire and beyond

You're never left without support – open 7 days a week
Comprehensive aftercare service
Finding a tenant is the easy part. At Simon Blyth, we take care of the full service, from finding the right tenant, to securing the best deal, to managing all maintenance issues, such as plumbing, electrics and boiler breakdown.
We understand that while this is the tenant's home, it is your asset. Our comprehensive aftercare service ensures that you continue to receive support and assistance from the experts, maintaining the quality of your property as well as your peace of mind.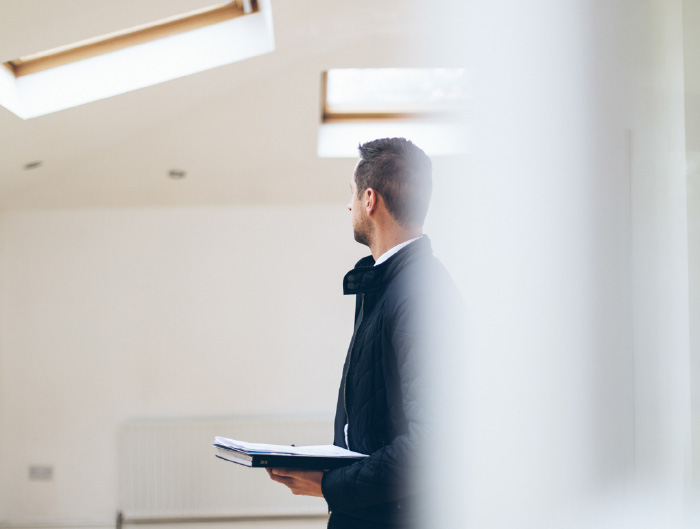 The best return on your asset
With our extensive knowledge of the lettings market and comprehensive referencing process, we will find the very best tenant for your property and guarantee a secure income. We are committed to delivering an exceptional service, with professionalism, expertise and a personal touch throughout.
We can also create tailored packages to suit your unique circumstances, including full management, rent collect and let only services.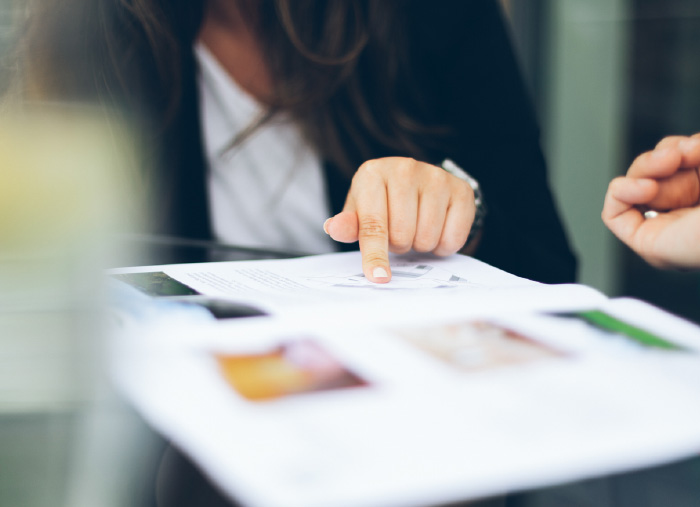 We protect you and your property
Letting your property may seem overwhelming. You might be concerned about rent arrears or damages. With Simon Blyth, you can rest assured that only the best quality tenants will be placed in your property. We also undertake photographic inventories and regular checks to ensure standards are maintained.
Our lettings service can include renewal management and rent reviews, offering you security for the long term. We also have access to high quality, fully approved and insured local contractors who can deal with any repair or maintenance issue. We also have Client Money Protection insurance to protect our landlord's rental income.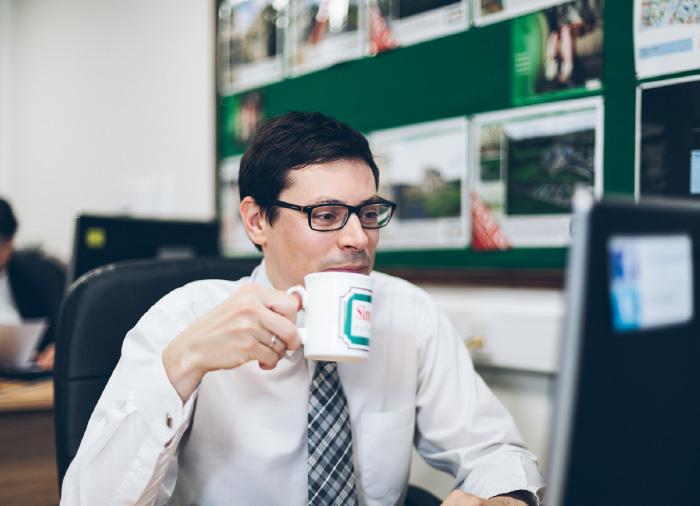 Letting your property FAQs
We offer three comprehensive service levels which accommodate every landlord's circumstances. Our Fully Managed service takes care of every aspect of renting out your property including inspections, maintenance, rent collection, legal documents and certificates and much more. A Let Only service for simply finding you a tenant, referencing them and drawing up your legal documents. If you can't decide which service to go with, we have a middle service, Rent Collect where we not only find your tenants and move them into your property but also take care of the financial side of letting your property. Speak with one of our team today for more details.
We aim to return your deposit back to you in full as soon as possible. After the tenancy ends we will inspect the property to make sure it is returned to the landlord in the same condition and confirm that we will return the deposit back to you within ten working days of your tenancy ending. If the property does need any work to bring it back up to standard, we will give you the opportunity to return to the property and carry out any work needed. If you are leaving one of our properties and would like further information on the process, please feel free to contact us or refer to your End of Tenancy letter.
Our referencing service will usually involve a credit check, an employment check and a reference from your current landlord of managing agent. This may differ if you are self employed as we will need to speak with your accountant or see proof of income.
If you would like to decorate or make any changes to your property, you will need to have permission from your landlord first. In most circumstances, your landlord will be happy to make changes as long as you put the property back to how it was when you moved in.
Nobody can enter the property without your permission or without giving the correct, legal notice.
When you can end your tenancy depends on the type of agreement you currently have. If you have a fixed term agreement, these are usually six month agreements, you can only end the tenancy at the end of this agreement. If you are no longer on a fixed term agreement and are on a periodic tenancy you will need to give us one months written notice on your anniversary date (the day you pay your rent).
We are open seven days a week and 363 days a year so you will normally be able to contact the Lettings team if you have a problem. If you are unable to speak to somebody in our team, you can email property-management@simonblyth.co.uk and one of our team will respond as soon as we are available. If it is a serious issue you can email emergency@simonblyth.co.uk. If you have a serious emergency such as a major flood, gas leak or fire at a time that no staff will be available such as Christmas Day, please feel free to vacate the property to a safe location and contact any contractor to make the property safe. We will then deal with this when a staff member becomes available.
All our fees are negotiable and are dependant on the property, service you require and circumstances.
Our normal fees are:

FULLY MANAGED
Initial Administration Fees of £120.00 (incl VAT), Let Fee of 50% of the first month's rent +VAT at 20% and 12.5% +VAT monthly management fee.

RENT COLLECT
Initial Administration Fees of £120.00 (incl VAT), Let Fee of 50% of the first month's rent +VAT at 20% and 7.5% +VAT monthly management fee.

LET ONLY
Initial Administration Fees of £120.00 inc VAT, Let Fee of 100% of the first months rent +VAT at 20%.