On the 22nd September 2020, Simon Blyth developed an association with leading Yorkshire Letting Agent Linley & Simpson to allow Simon Blyth to solely focus on Residential Sales. The association saw Linley & Simpson acquire our current lettings portfolio and will see us work together moving forward so we can continue to offer a full solution whatever your property needs are.
Linley & Simpson opened for business in 1997 and since then have grown to become Yorkshire's leading independent letting agency. Delivering first class customer service is at the heart of what they stand for and is one of the main reasons we made the decision to associate with them.
Linley & Simpson has retained both Simon Blyth's lettings director David Sanderson, and its frontline lettings team, who will continue to spearhead the future management of the portfolio. The Simon Blyth network of offices will now focus exclusively on residential sales, as well as its commercial property service.
Linley & Simpson and Simon Blyth will be working in close association to offer the two million people living in that corridor of Yorkshire towns and cities the best of both worlds. As part of the alliance forged, the former will specialise in lettings, and the latter will be dedicated to sales. Simon Blyth will also be working with landlords across the area to provide them with valuations and advice on lettings investments.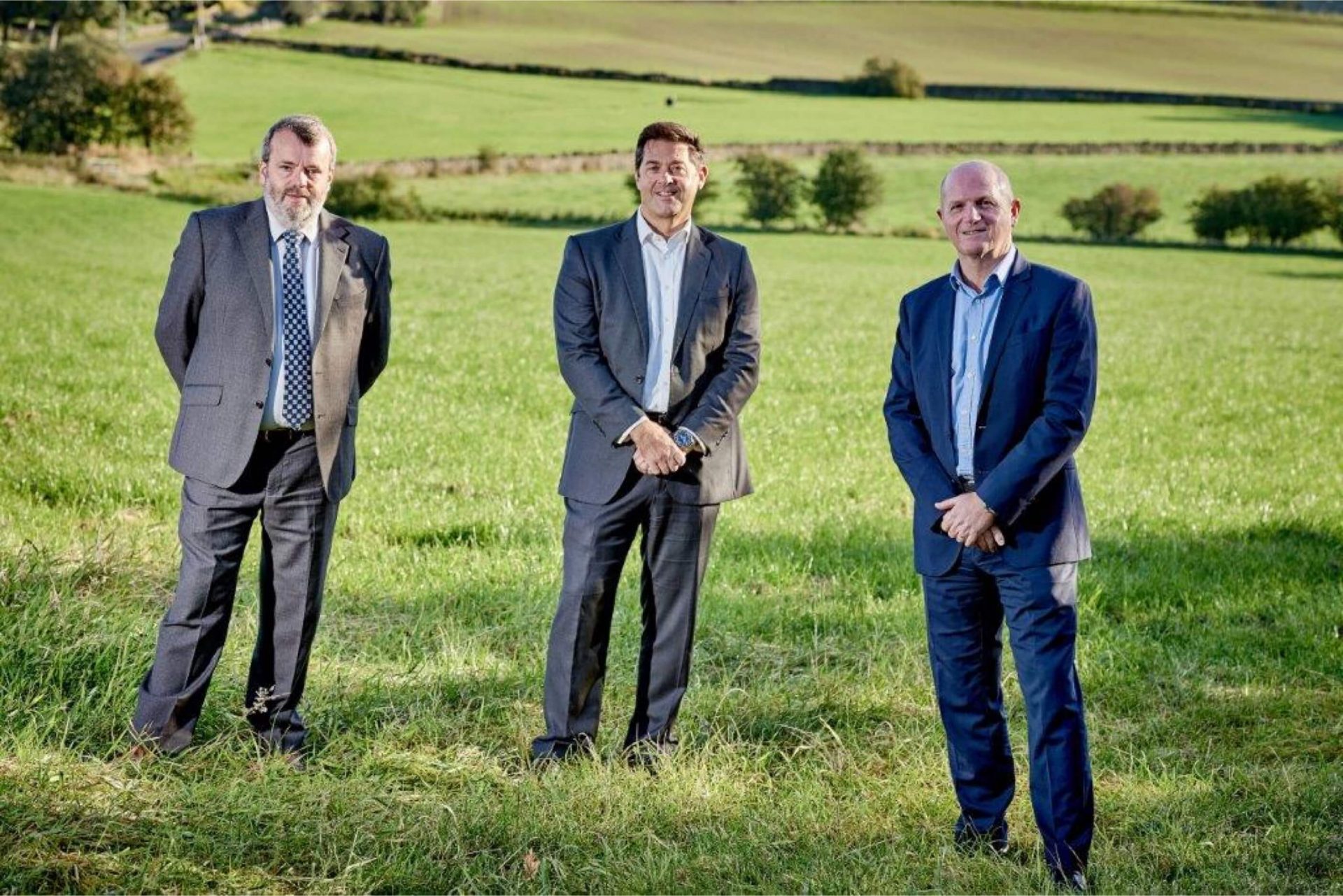 Are you a Landlord? Considering investing in property?
Fill in our online form below and one of the team from Linley & Simpson will be in touch to discuss your requirements.