Working with our trusted panel of solicitors, we can speed up the sale of your house.
We have strong relationships with tried and tested conveyancing lawyers, ensuring that you receive the most efficient and professional service. Once the right buyer is found, it may take between 8 and 12 weeks for your sale to complete. The longer this takes, the more chance of the purchaser withdrawing.
That's why we recommend instructing solicitors when you first enter the market. Delays in transactions most often occur during the conveyancing process, so it's important to use a service you trust. With Simon Blyth, we offer a no sale, no fee service (unless your case completes, there will be no fees aside from searches on a purchase transaction).
Find your local branch
No sale, no fee!
We work on a no sale, no fee basis, which means that unless you complete, there'll be no costs other than searches. This gives our customers the peace of mind that they'll get the best service with no surprise fees.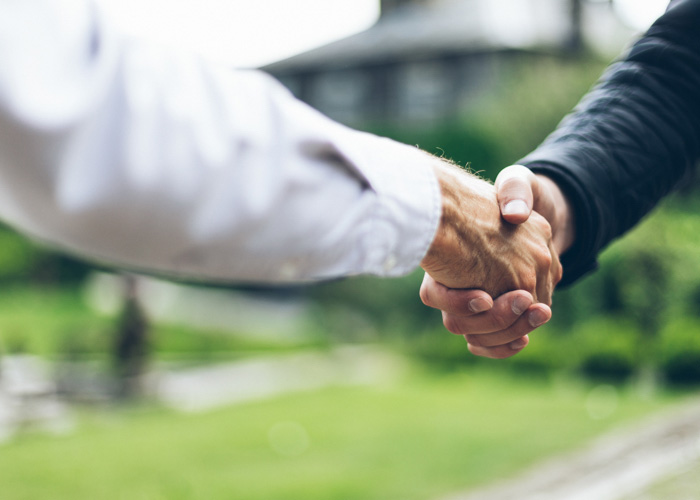 Conveyancing services from the experts

Fixed fees - you only pay what we quote

Not just local experts, we have experience nationally

Online case tracking, so you are kept up to date at all times
We only use specialist conveyancing lawyers
At Simon Blyth, our carefully selected panel of trusted solicitors will provide you with a high quality service from start to finish. We recommend instructing your conveyancing lawyers at the beginning of the process for a smooth and quicker transaction.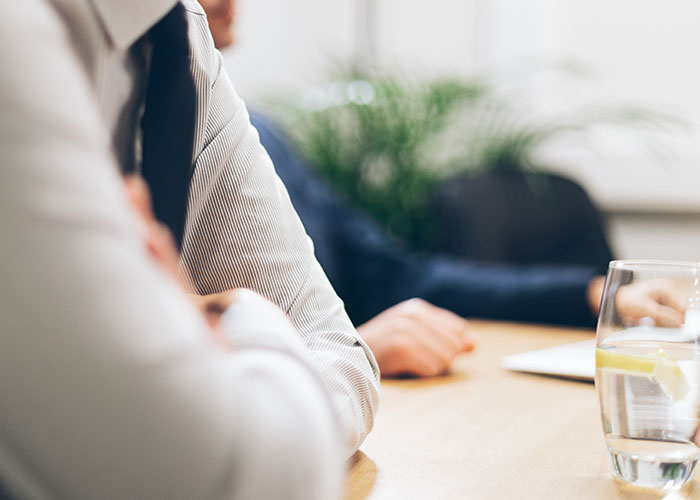 Conveyancing FAQs
We recommend instructing as soon as your property is put on the market, it can take between 8 – 12 weeks once a buyer is found to reach completion therefore all the initial paperwork can be taken care of beforehand and contract ready to send out as soon as your buyer is found, this can save between 2 -3 weeks!
No fees are payable unless your sale or purchase completes, with the exception of searches on a purchase transaction.
There is no requirement to see them in person unless you really want to, everything can be dealt with over the phone and email.
Certainly not! You have a dedicated conveyancer and assistant which will handle the whole transaction. With the added benefit of your sales negotiator also having a direct number to them which will help move the paperwork on.