If you are moving house or relocating your business, we can help with all your home removals and storage needs.
We work closely with a leading home removals and storage company to provide a swift and simple service at highly competitive prices. The Simon Blyth team and our trusted partners will take away the stress of moving and protect the things that are most dear to you.
Our removals team provide a professional service with a personal touch, serving properties of all sizes and locations. No matter your circumstances, you can benefit from a specialist service that's bespoke to you. Find out more about the removals service by contacting your local Simon Blyth branch.
Find your local branch
Free, no obligation quotations
No matter your removal and storage requirements, our team will be happy to provide a no obligation quotation. We can also tailor home removals packages to fit your budget, ensuring you get the most for your money.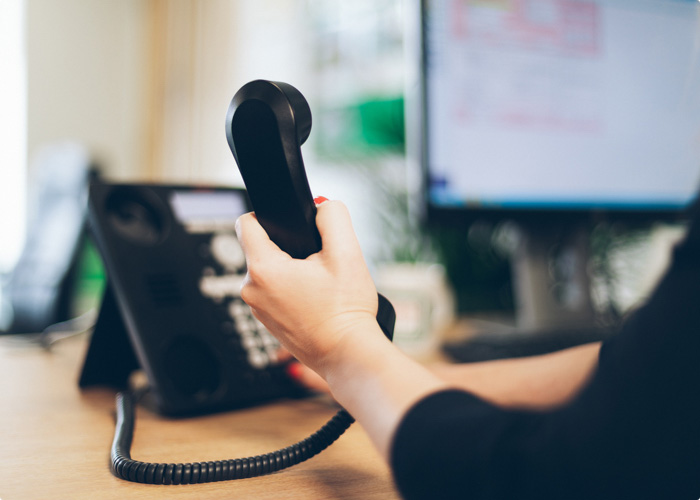 Members of The National Guild of Removers and Storers

Awarded the Guild Excellence Award three times

Contact a surveyor through your local Simon Blyth branch
A leading removal and storage service
We've worked with one of West Yorkshire's leading removal firms for a number of years. The team offers a professional and personal service which includes packing, house removals, commercial removals and storage.
Dedicated team of property experts waiting to help you on your next move
Our recommended removals firm has moved customers to the far reaches of Scotland, as well as completing a number of moves across France and further afield.
The team has also undertaken many small local moves, with services tailored specifically to the client's requirements. From simply moving boxes, to packing up the whole house, to providing storage in-between locations, our trusted partners offer a wide range of personalised removals services.
Removals FAQ's
Pollards Moving and Storage prices are tailored to your needs. They range from basic service to including packaging, the team will give you a free no obligation quote based on what you need or your budget.
You should always choose an insured, registered removal company with a good reputation, offering all round service.
There are several factors that affect the time it takes to complete a removal. The obvious ones are the amount of goods and the distance they are moving. Some may be less obvious but are just as important. Simple things like having to park further from your house due to parked cars can severely change the time it takes to load or unload. Try to inform the removal team of anything that may happen or be different on the day of your removal, even if it does not seem that important.
Possibly, but unless you know the person's reputation then you could be taking a chance – for example, are they insured and how do you know if they will turn up? It can be exhausting doing the move yourself, Pollards are professional and move people every day and can take quite a lot of stress away from a moving day.