May 7, 2021
The Government's new 95% mortgage scheme aims to provide first-time buyers and existing homeowners with low deposits a chance to access a mortgage. The Government will effectively offer banks a guarantee for the loans, reducing the risk to lenders. 
To access the loans, buyers will only have to raise 5% deposit themselves rather than the 15% UK average. The Government hopes these assurances will encourage banks and mortgage companies to lend, helping many more people to get the property of their dreams. But will it?
Whether you're a first-time buyer looking for a starter property, or a homeowner eager to move, here are 95% mortgages explained. 
What is the 95% mortgage scheme?
The 95% mortgage scheme was announced by the Chancellor Rishi Sunak in the autumn budget, to offer homeowners with limited deposits a chance to get a mortgage.
The Government acts as a guarantor. If the home is repossessed, the Government will step in and compensate for any net losses they incur. The Government guarantee will protect lenders down to 80% of the property value for up to seven years from the start of the mortgage.
The scheme enables borrowers to access loans of up to £600,000. To secure a 95% ltv loan to value (ltv) mortgage for such a property, a borrower would need a deposit of £30,000.
While 95% loan to value (ltv) mortgages for first time buyers are likely to prove popular, those applying for finance will still need to pass all affordability checks.
Banks and mortgage companies have tightened the rules around lending in recent years, making it harder for some to access finance – a situation that this new scheme is unlikely to change.
Why is the scheme necessary?
The housing market is hotting up, with official Government figures showing an 8.5% rise in house prices since the start of 2020. 
Despite a year of economic shocks, the UK property market was boosted by the chancellor's decision to introduce a stamp duty holiday (effectively removing the tax for a limited period).
The stamp duty cut has boosted demand in the market, which has caused rapid increases in prices. However, average incomes have failed to rise and the interest rates on savings remains under 1%. This means that even those with substantial deposits may find that they do not have the cash to access mortgage deals.
The economic uncertainty has also created a situation where banks have been unwilling to lend to those with small deposits, in many cases withdrawing 95% ltv mortgage products entirely. 
As well as first time buyers being affected, there are many homeowners who want to move but don't have a substantial budget behind them. They may have lived in a property for a short time, or want to buy a more expensive property. 
Regardless of the reasons for moving, the removal of 95% ltv mortgage products means that many find themselves trapped.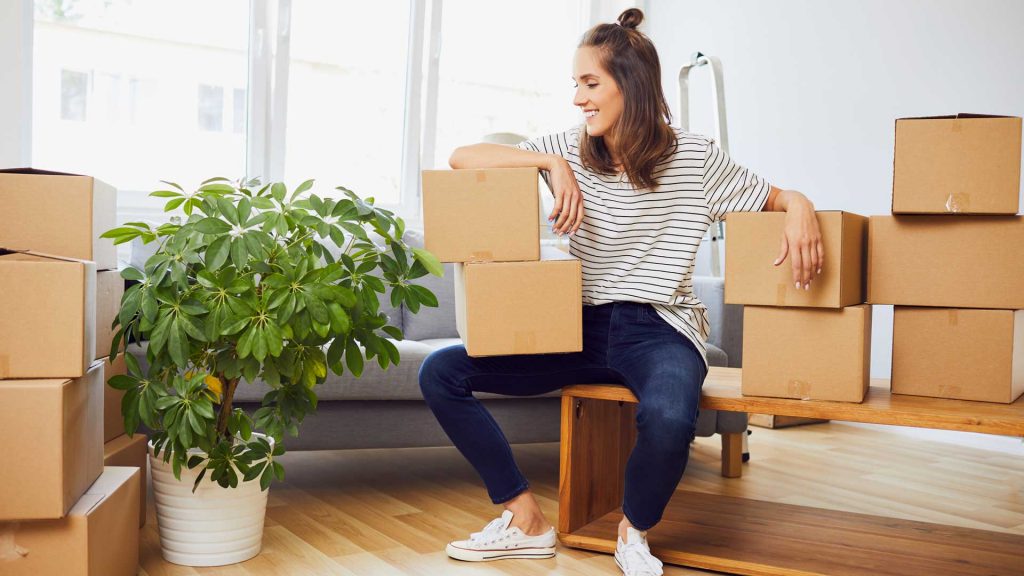 How does the 95% mortgage scheme work?
To apply for a 95% mortgage, you will need to find a property that you like (and can afford). You will then need to apply to one of the approved lenders.
Currently, there are six mortgage lenders who are taking part in the 95% mortgage scheme, including:
Lloyds
Santander
Barclays
HSBC
NatWest
Virgin Money
All lenders are authorised and regulated by the Financial Conduct Authority (FCA).
The process for obtaining a 95% mortgage is the same as any other product. You will need to provide information on your income, outgoings, and other financial information to demonstrate that you can afford repayments.
Your lender will conduct rigorous checks and ask you lots of questions. You'll need to have a good credit score, low borrowing (including credit card debt) and be on the electoral roll to stand any chance. If you want to learn more about getting a mortgage, then read our top tips for getting a mortgage or contact one of our branches, and we can provide you with more information. 
You can apply directly to the mortgage company, or increase your chances of a successful outcome by working with a trusted mortgage broker.
How much can I borrow?
You can access a 95% ltv mortgage on a residential property up to £600,000.
If you're unsure of how much you can borrow, consumer champion Which? has developed a 95% mortgage calculator that can show you what property price you can afford, based on your total deposit.
95% mortgages for first time buyers can be used to buy any type of property, including shared ownership properties.
Are 95% mortgages a good idea?
The Chancellor announced the scheme with a huge amount of positive publicity, but the banks are cautious, with 95% products attracting high interest rates.
Mortgage rates are the lowest they've been since records began, with the average 10-year fixed rate at just 2.36%.
However, the introductory offers for 95% mortgages are much higher, with a 3-year fixed rate mortgage at 3.99% and a five-year fixed rate at 4.09%. A  2-year tracker mortgage is 3.99%.
In slightly better news, 95% mortgage products come with a free valuation and a zero product fee.
The 95% mortgage scheme offers hope for those who are struggling to get a foothold on the property ladder, or finding it difficult to move. How affordable the repayments are depends on your financial circumstances, something lenders will rigorously assess.
If you don't keep up repayments on your mortgage, your home may be repossessed.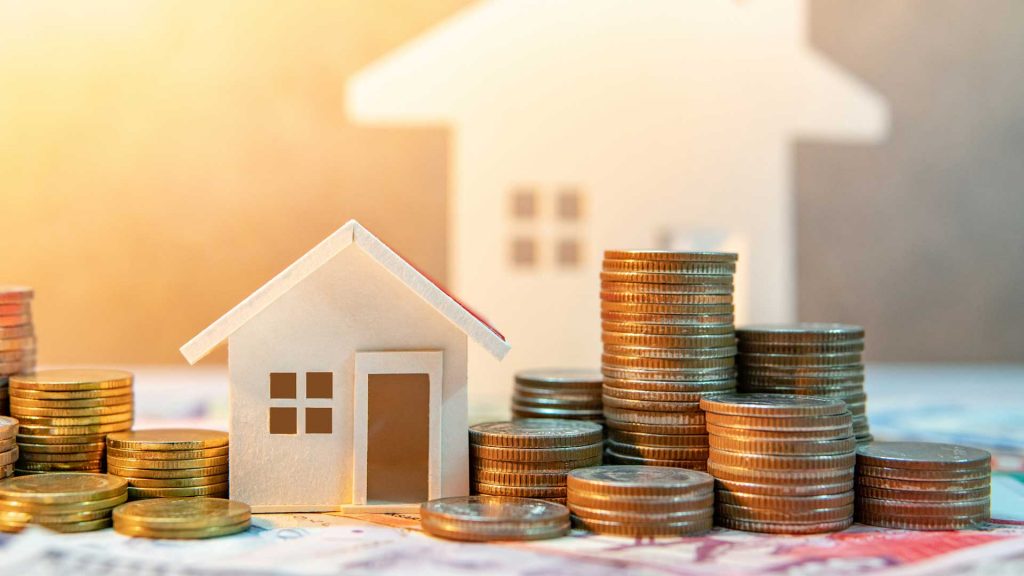 Are there any other schemes for first-time buyers?
As well as the 95% mortgage scheme, the Government offers a range of incentives designed to help first-time buyers purchase a new home, including the Help to Buy scheme, where you can receive an equity loan to support your purchase.
You can read about the incentives, including how you access them, on our help to buy incentives explained blog.
Ready to get moving?
If you are a first time buyer, we recommend that you speak to a mortgage broker or qualified financial advisor before applying for the 95% mortgage scheme. The information in this article is for guidance only. It does not constitute financial advice. 
Once you've found the right mortgage product, we can work with you to find your ideal home. Whether you're a first-time buyer, or a seasoned home buyer searching for property perfection, we can help. Call one of our branches or drop us an email and we can provide you with more details relevant to your case.