May 26, 2020
At Simon Blyth Estate Agents, we offer our vendors four ways to sell their home, including traditional sales, private sales, best and final offers and modern method of auction. Each comes with their benefits and considerations, so if you're considering selling your home but can't decide the best approach, this guide is for you.
Every house sale begins with a free valuation. During this process, one of our experienced Valuers will visit your home and calculate its current market value. Using our detailed knowledge of the local area, understanding of the market and comprehensive attention to detail, we will be able to provide you with an accurate valuation. At this point, we can discuss which sales option is right for you.
1. Traditional sales
A traditional house sale (on-the-market sale), includes all of the activities that you would expect an estate agent to do. After a valuation, a skilled photographer will take detailed pictures of your property which we will use to produce information packs including floorplans that feature on our website and Onthemarket & Rightmove. 
We use the information you have provided and our expertise to produce a clear and compelling description of your property, highlighting all of its unique and attractive features. We can also provide video booklets which not only provide video but a narrated tour of the property. We'll ensure everyone who visits the area knows your property is for sale by securely fitting a sturdy For Sale board. We're Yorkshire's local estate agent and are proud of our role in the local community. We continue to advertise in the Yorkshire Post and other local publications because we recognise that many buyers still prefer to search for properties using traditional methods.  
To achieve the best market price and manage a smooth and speedy completion process, we invest time and use all of our skills to market your property. As a trusted local estate agent, we work proactively on your behalf to sell your property. We maintain mailing lists and an up-to-date list of house buyers and will contact any potential buyers who may be interested in your property. Our staff build relationships with buyers, working with them to find their ideal new home. We have six branches that are open seven days a week, engaging thousands of house hunters every week.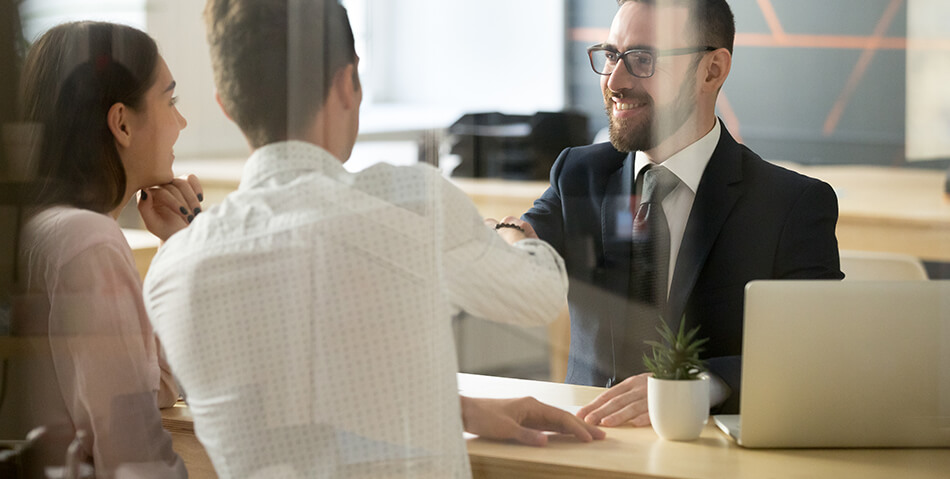 2. Private off-market sales
Private sales are a more discrete way to sell your property than traditional sales. During the private sale process, we will not advertise your property for sale on any websites or in our showrooms; instead, our agents will market your property to potential buyers. Many sellers choose a private sale if they are concerned about people viewing the insides of their home or if they want to sell without alerting neighbours or others.
Private sellers rely on our experience and networks to sell a property. They value our professionalism and discretion throughout the sales process. To ensure the protection of our sellers, we vet all potential buyers and in some cases will meet prospective purchasers at a third-party location before taking them to view houses.
Regardless of your reasons for wanting your property to remain off the market, all of our sellers receive the same level of care and service. A successful private sale is the result of the hard work and established networks of our estate agents. Without the opportunity to advertise your property online, we have to work proactively on your behalf to sell your home.
We have significant experience in private off-market sales, and many of our customers have successfully sold homes this way. Our network of high-street locations, strong community links and extensive buyer-engagement activities make this a viable option for all sellers. If for some reason we are unable to sell your home this way, there is always the option to consider a traditional sales process should you wish.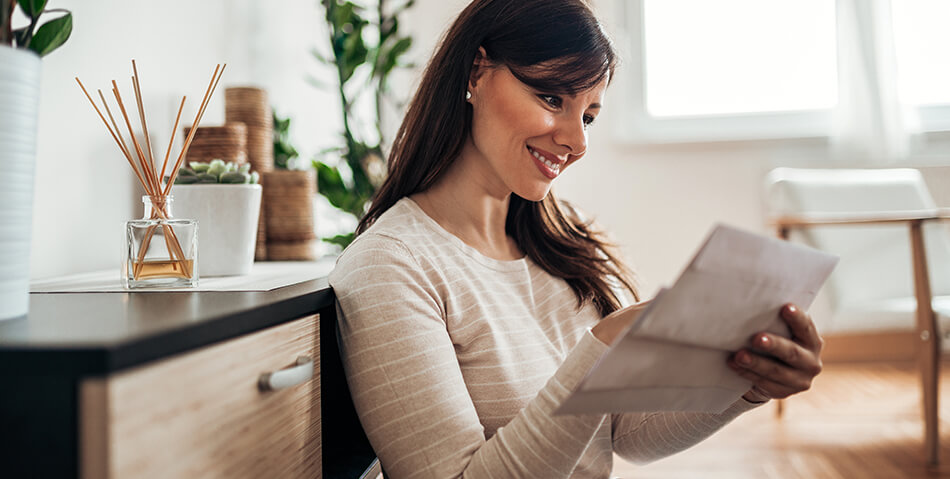 3. Best and final offers
If you have a particularly desirable property or piece of land in a popular area that will attract a lot of interest from buyers, we may recommend a best and final offers approach. During this process we set a guide price and market your home as we would a traditional sale, however at the end of a set period, we invite all interested parties to submit to us their best and final offers.
The best and final offer sales process is often the fairest and least complicated way of selling a desirable property. Buyers can be confident that the sales process is transparent and fair and that the best bid (not always the highest) will win and a deal is done. Sellers can benefit from increased interest and competition, which can increase the sale price.
Once we have received all sealed bids, they are all opened while the seller is present. As estate agents, we learn about the highest bids at the same time as you do. Alongside an offer price, buyers are required to include evidence of a mortgage in principle (or the cash to buy the property), funds for a deposit, and information about their position – whether they are in a chain, whether the bid is subject to survey etc. Together, sellers can compare the position of buyers and decide on the best complete bid.
The sealed bid process typically includes approximately 2 – 3 weeks marketing which may include an open-house with a sealed-bid process at the end. In some cases, we may advise our clients to adopt a best and final offer bid process if their property is proving popular with the market. A sealed bid process is often the fairest method of selling a home or piece of property with a large number of interested parties. While we can not guarantee that offers will exceed the guide price, many buyers could be willing to pay a premium to secure the right property.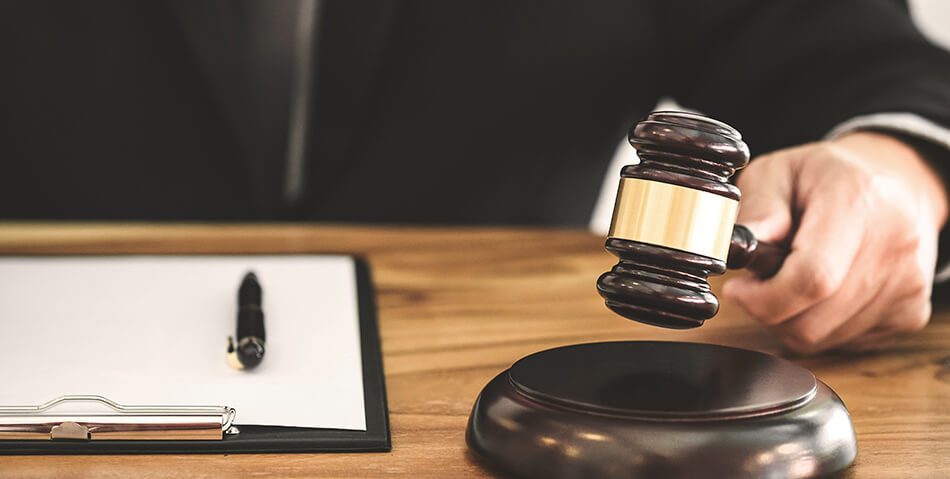 4. Modern method of auction
A modern method of auction is an increasingly popular option for those who want to sell a property quickly and to minimise their costs. In a traditional house auction, the seller will pay a fee to the auctioneers (their commission), in a modern method of auction the seller's fees are covered by the buyer who, once winning the auction, is required to put down a reservation fee of 5% which covers all costs. 
The auctions are completed online, with all buyers given a chance to bid during the listing period. At traditional auctions, buyers are required to complete the purchase and transfer all funds within a short space of time, typically a week. Buyers who purchase a property using a modern method of auction have 54 days to complete a purchase after they have paid a reservation fee. If they fail to complete the purchase, this fee is non-refundable, which is why the majority of sales complete successfully.
Many sellers choose to send their properties to auction because they are looking for a speedy, stress-free sale. All properties we sell this way have a marketing process of between 2 – 3 weeks before the auction closes. The buyer then has 54 days (just under eight weeks) to complete the transaction. Most sales are completed far earlier. As well as the speed of sale and completion, a modern method of auction is the cheapest way to sell a home, with the buyer responsible for all fees.
Which is the best method to sell your home?
The choice of which way to sell your home depends on your property, your situation, the market and the speed of sale that you want. At Simon Blyth, we work with all of our vendors to decide upon the right approach to selling your home, developing a strategy to ensure to sell your home. Whether you choose a traditional sale, private sale, sealed-bid process or modern method of auction, you will receive the support and expertise of a highly motivated team of estate agents that are as committed to selling your home as you are. Get in touch with us about your property.