September 6, 2021
Do you know what your property could sell for on the open market? If the answer is no, you need a property valuation. A professional property valuation provides you with an estimate of the price your home could sell for, enabling you to plan for the future.
In this simple guide to property valuations, we describe what a home valuation is, why you might need one, and the reasons why working with a trusted local estate agent is essential.
What is a property valuation?
A home valuation provides you with an understanding of what your property is worth.
During a property valuation, an estate agent will consider a whole range of factors, including:
The size of your property, including any land
The condition of the property, including home improvements you may have made
Recently sold house prices
Local demand for similar properties
Potential rental income (an essential factor for property investors)
Any property developments that may affect your property
Access to facilities and services, including local schools
Any planning permission granted
A local estate agent's valuation of your property should provide a realistic and reliable estimate of a sale price you may expect to achieve, but the actual sale price could go up or down, depending on the market.
Property valuations should be treated as a guide. Many people choose to get several valuations from different estate agents. If you do this, you'll get a good idea of your property's worth.
It's important to note that a property valuation from an estate agent isn't the same as the valuation required by a mortgage lender.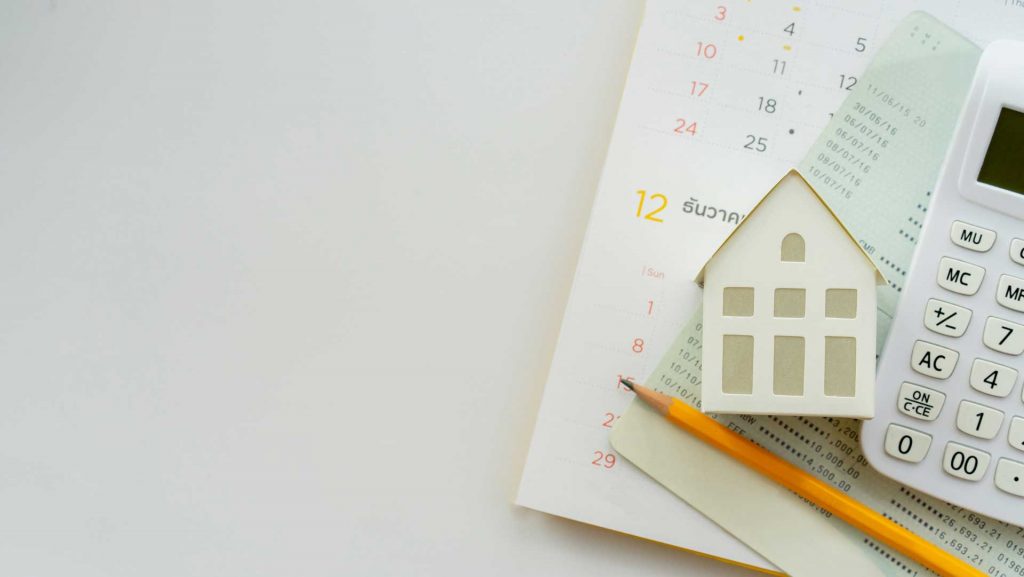 Why do I need a valuation?
There are many reasons why you may want a professional house valuation, including:
Deciding whether to sell a house or stay put
Calculating how much equity you have in your home (the value of the home, minus any outstanding mortgage debt)
Seeing if you could be better-off switching a mortgage deal
Assessing how much home improvements have added to the value of your home
Understanding potential rental income you could receive
In most cases, the property valuation is the first part of the process of selling a home.
The estate agent will use tried and tested valuation methods to generate a likely sales figure. Together, you'll discuss this and agree on a sales strategy, including listing with a fixed price, guide price, or encouraging offers. Your estate agent will manage the process, working on your behalf to get you the best price for your property.
Remember that a valuation is a guideline. Desirable properties and a fast-moving real estate market mean that many properties exceed their valuations.
Do I need to pay to have my property valued?
You shouldn't have to pay for a property valuation. At Simon Blyth, we offer all customers a free, no-obligation property valuation.
Don't confuse a free property valuation completed by an estate agent with the professional property valuation required by your mortgage lender.
In this guide, we've focused on residential property. Commercial property valuations are different, and we would encourage you to speak with an expert.
Can I trust online valuations?
Quite simply, no. Online property valuations use information about previous sale prices to provide a valuation. What they fail to do is to consider any of the factors we've outlined above, such as condition, the local market, and demand.
Instant valuations are crude tools, but they can have their benefits. For example, an online valuation tool can provide you with a rough estimate or ballpark figure before getting a professional valuation.
How do I arrange a property valuation?
To arrange a free property valuation, or if you have any questions we haven't covered in this guide, just give us a call or get in touch.
We're Yorkshire's first-choice estate agent, with years of experience providing property valuations for our clients. We have an unrivalled knowledge of the local market, property prices, and demand and can provide an accurate and trustworthy figure that can help you to plan for the future.